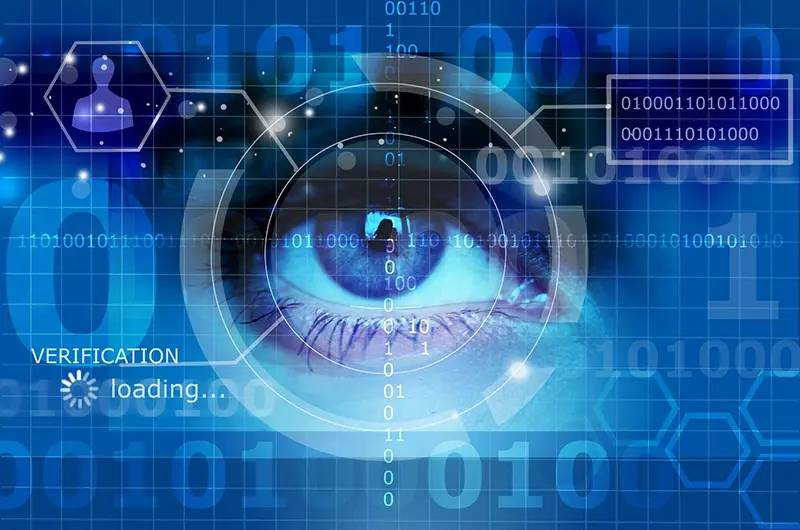 Best in Class Security Services,
Training & Technology Nationwide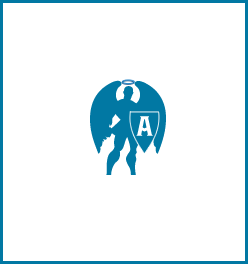 Archangel Protective Services serves those who need the best security services, security training, and technology. Archangel is a leading provider of security officers, handgun and firearms training, security technology, disaster preparedness planning, and more nationwide. Archangel is ready and qualified to meet your safety and security needs.
We are focused on recruiting, hiring, and training highly qualified Military Veterans, Law Enforcement Officers, and Private Security Officers with verifiable successful security experience, and are committed to serving our clients with excellence.
Our team of highly qualified dedicated professionals is ready to serve your guard services needs. Our officers are recruited from Military, Law Enforcement, and Professional Security backgrounds. Archangel provides only the best armed and unarmed security officers to keep you and your assets safe.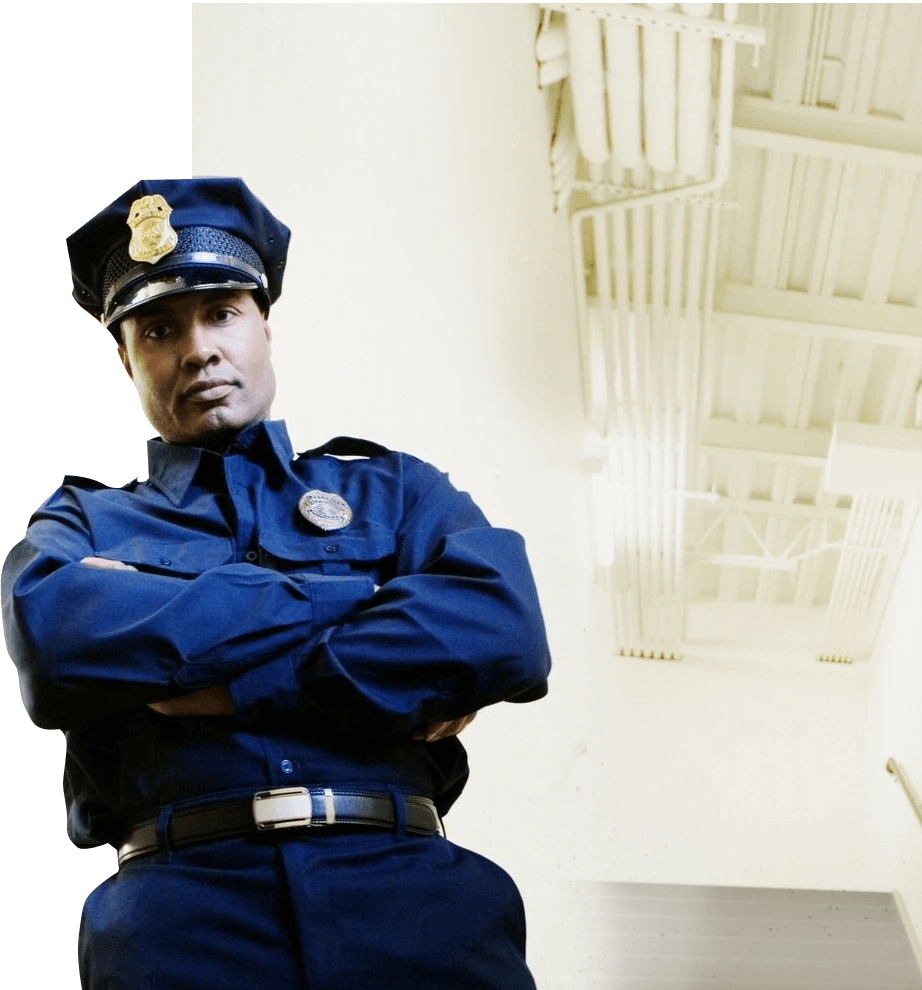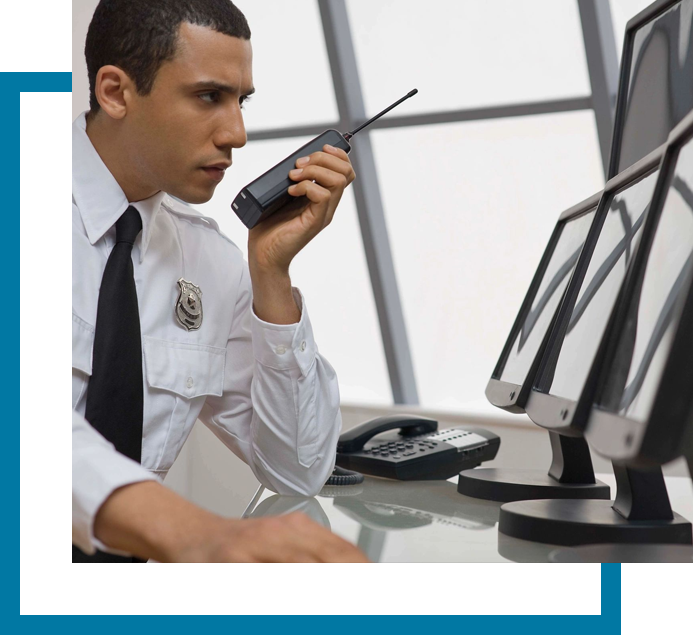 Highly qualified and experienced instructors provide Archangel training solutions for all of your security needs. Providing handgun training and Tactical Experience Academy; our training solutions are designed to equip you with the knowledge, training, experience, and skills that you need.
Archangel Protective Services offers Disaster Preparedness Response and Mitigation Planning and Training. From detailed action plans to disaster preparedness training from qualified professionals, Archangel Protective Services will prepare you to respond in the event of a disaster.
Through strategic partnerships, Archangel Protective Services provides you with specialized integration of the latest and most advanced biometric solutions for access control, important client recognition programs, prohibited person exclusion, and security screening systems.