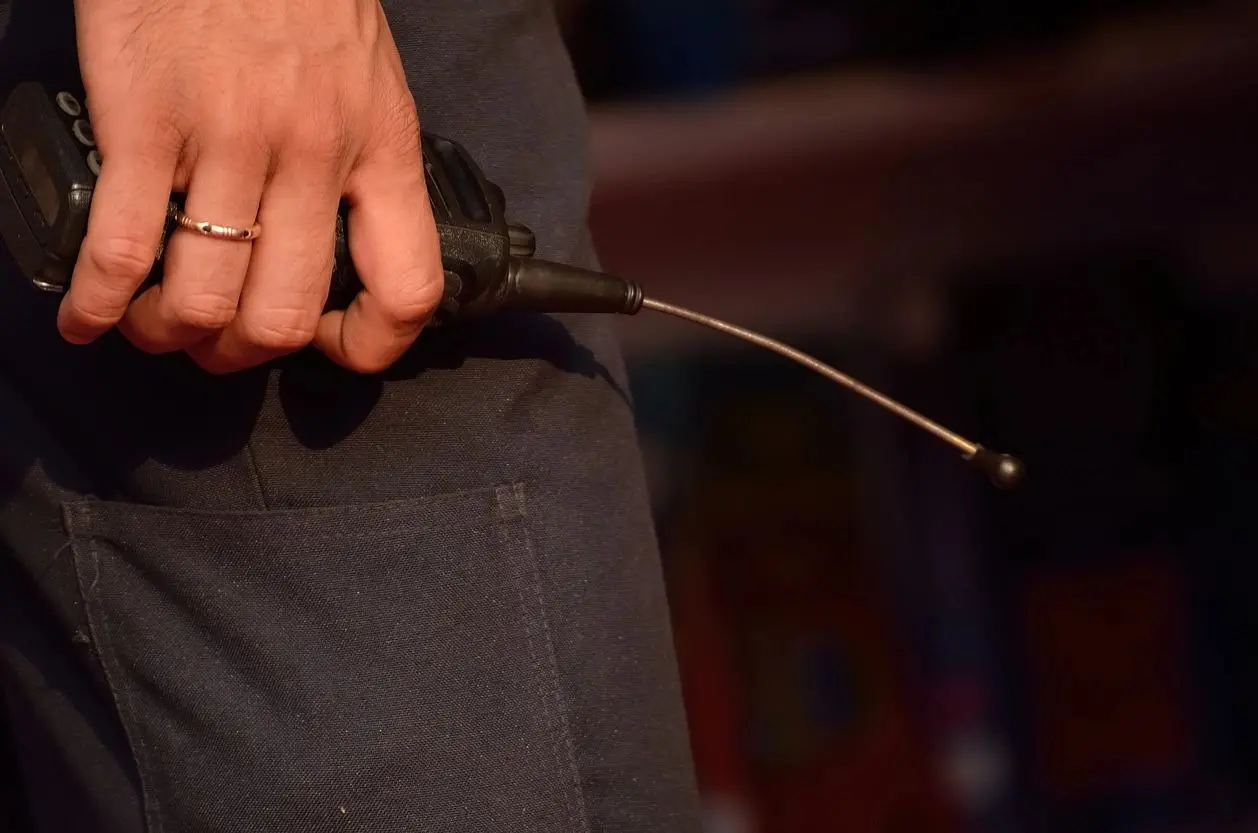 Applied Protective Services
The Archangel team is a full-service applied security provider. Our services have been developed to meet your needs. Our team is highly qualified to design a plan that fits your safety and security requirements.
Armed and Unarmed Security Officers Nationwide
Our team of highly qualified dedicated professionals is ready to serve your security services needs. Our officers are recruited from Military, Law Enforcement, and Professional Security backgrounds. A comprehensive recruiting, hiring, and training program ensures that we provide you the best officers for all of your business and special function needs.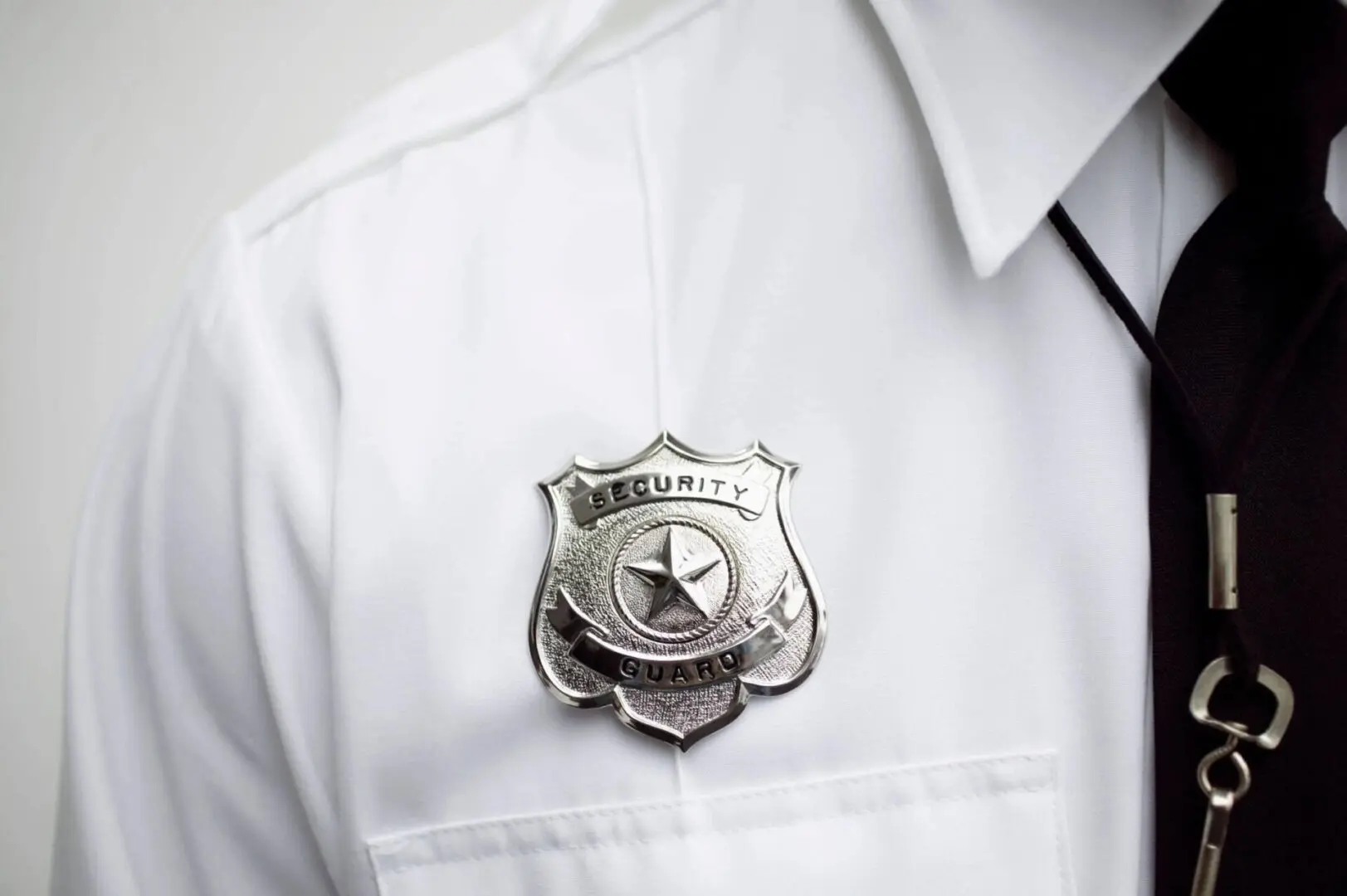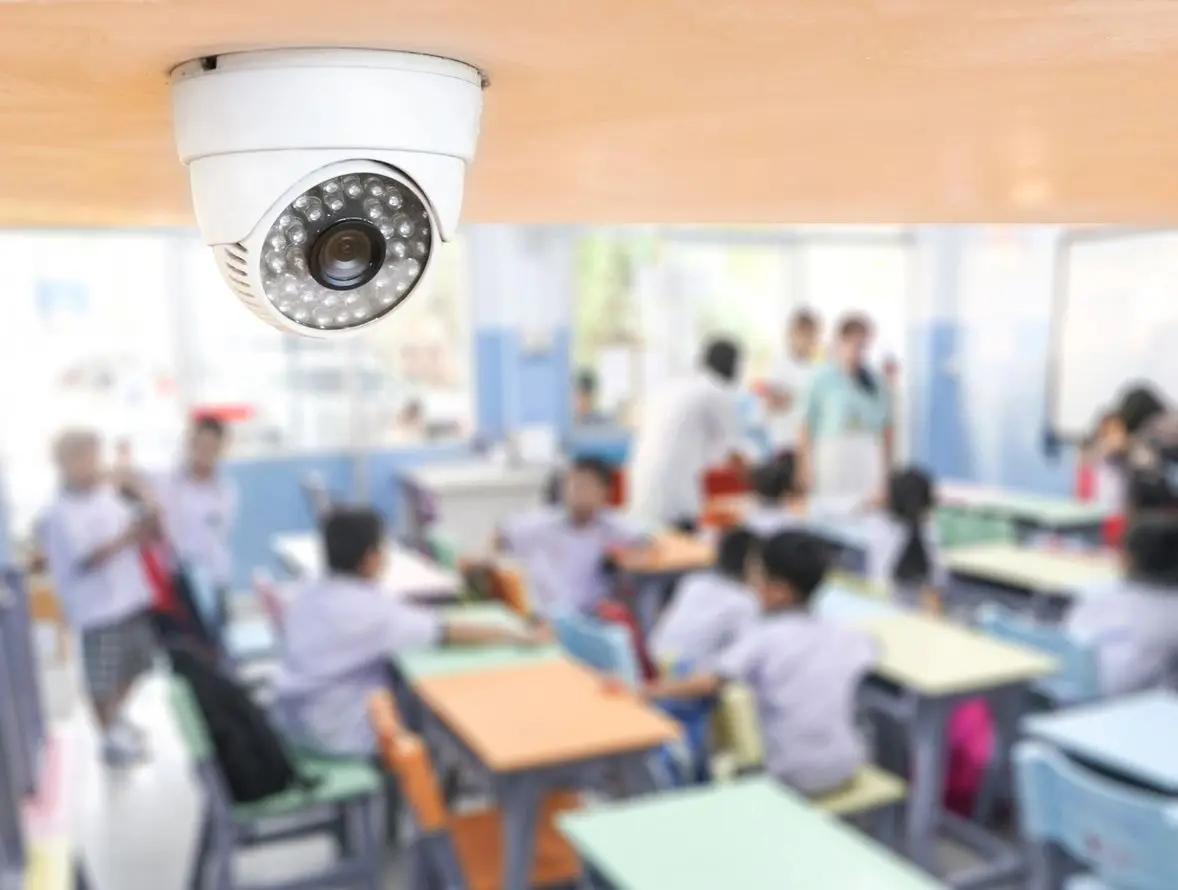 Investigations Nationwide
Archangel is a State of Tennessee board-certified Private Investigations company that provides unparalleled service and results.
Investigative Solutions include Workers Compensation Fraud Investigation, Pre-employment background checks, Post-employment reputation protection, Attorney investigative support, Tenant and vendor screening, Private investigations, and Property Recovery.
Organizational Safety and
Security Programs
Having a safe and viable security plan for your organization is required for today's environments. Workplaces and churches are the scenes of ever-increasing violence and are regarded by criminals as "soft targets". Archangel safety and security plans help organizations develop plans that address key risks that exist today. Our disaster preparedness planning ensures that organizations have "a plan to work and know-how to work the plan".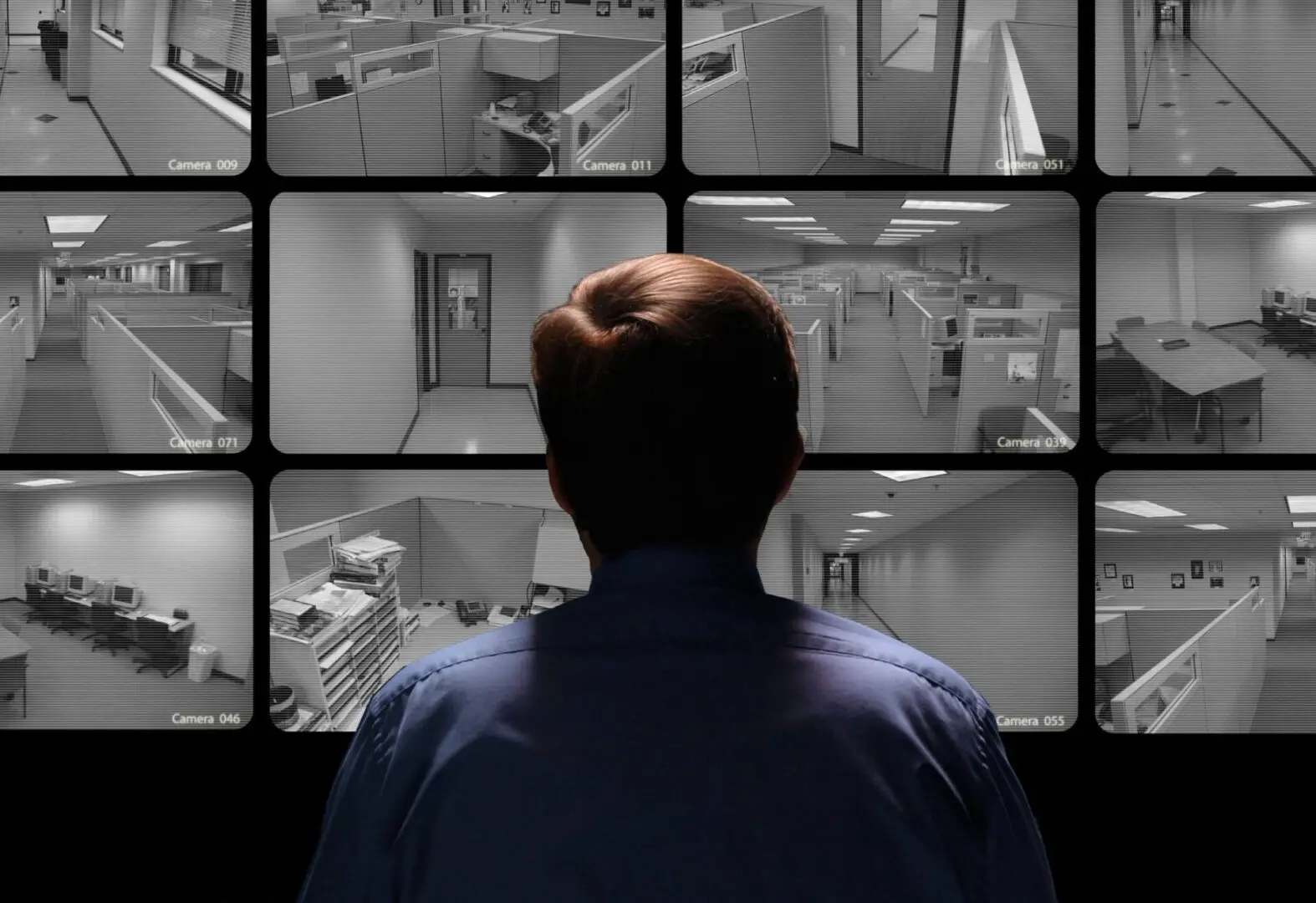 Personalized Facility
Security Plan Development
Disaster Preparedness Response and
Mitigation Planning and Training
Construction Support Services /
Gate Guards and Visual Escorts
Archangel is an experienced construction support services provider with an established reputation for excellence. Our focus on the complete integration of people and processes to consistently deliver best-of-class performance for our customers has led to our sustained rapid growth in this sector. Archangel's excellent reputation is a direct result of our focus on customer needs and superior service with a great safety record.
Our Construction Support Services include construction security officers and patrols, gate guards, visual escorts, airport gate guards, airport visual escorts, maintenance of traffic/traffic control services, and more.
Archangel Protective Services is the leading provider for Metro Nashville Airport Authority, providing airport gate guards and airport visual escorts.