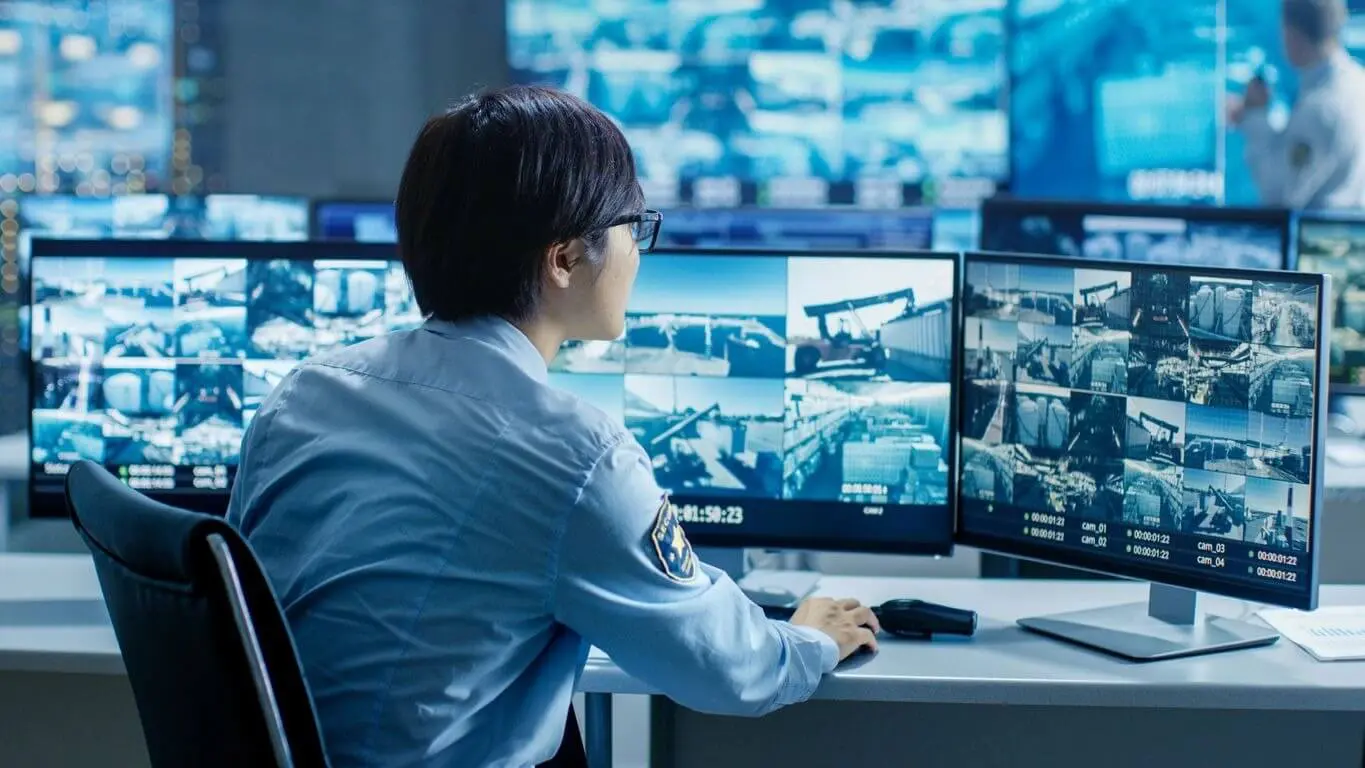 Archangel Protective Services Inc. was established to serve those who need the best security services, training, and technology. "Ensuring Good Prevails" is not just a tag line, but is the basis for the company's operations. Staff selection, client development, and operations are focused on "doing good" in all things.
Archangel Focuses
on People First
Our people and clients are our most valuable assets. Archangel is poised to be the security market leader by the combined efforts of its highly qualified people and a clear focus on service to its clients.
Our team members are highly qualified dedicated professionals. We are focused on recruiting, hiring, and training highly qualified Military Veterans, Law Enforcement Officers, and Private Security Officers with verifiable successful security experience.
Our clients view us as valued partners. We partner with clients that are committed to excellence in service and will only accept the best in security service providers. We are a part of your team.