Certified Handgun Safety School -
Handgun and Firearm Training
Archangel firearms instruction is designed to teach you more than the minimum state requirements for instruction. Small class sizes allow instructors to spend time with each student. Shooters of all levels are welcomed. Successful students satisfy both State of Tennessee handgun carry permit requirements and NRA basic pistol certification standards. Call today for class schedules.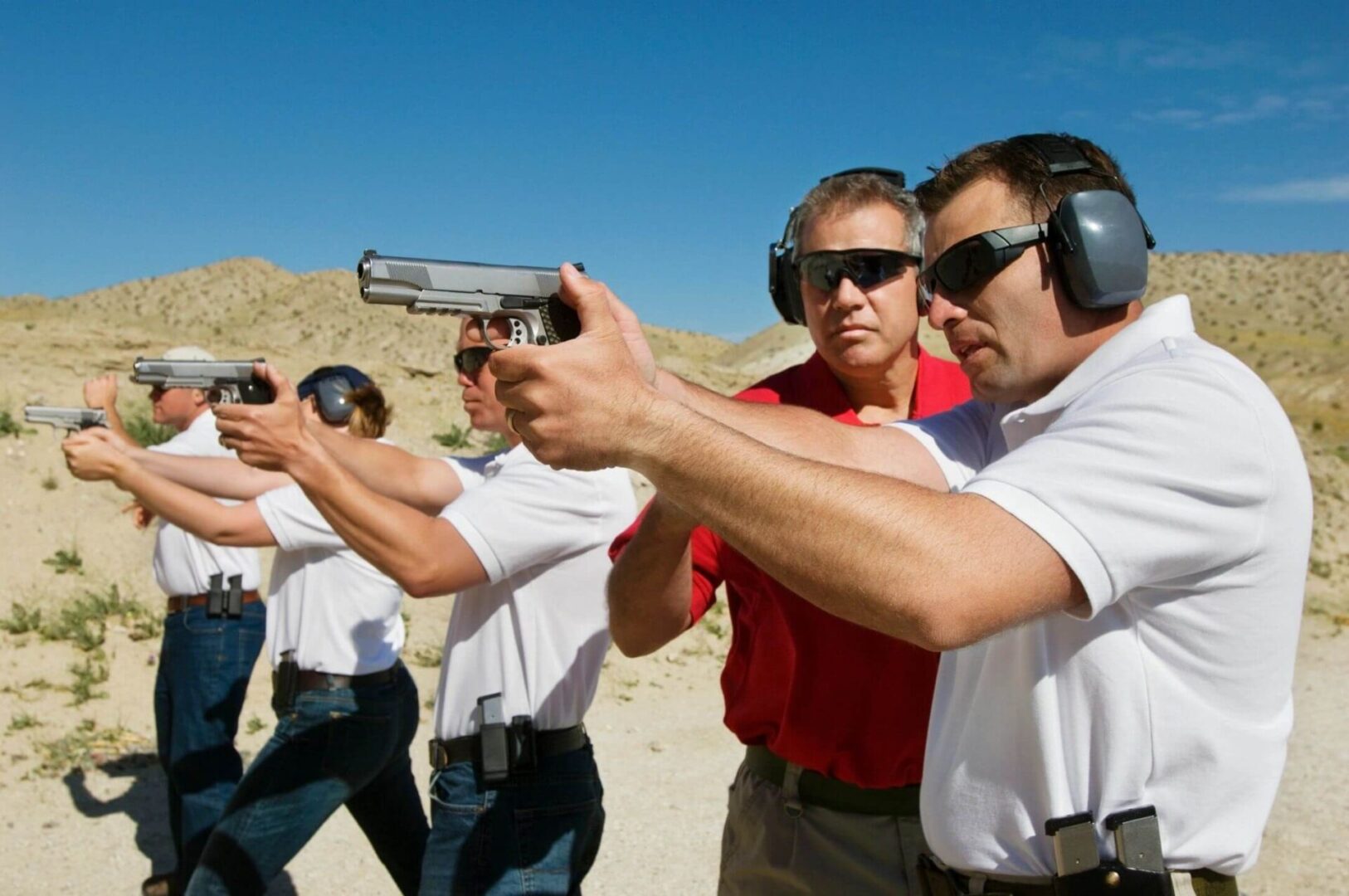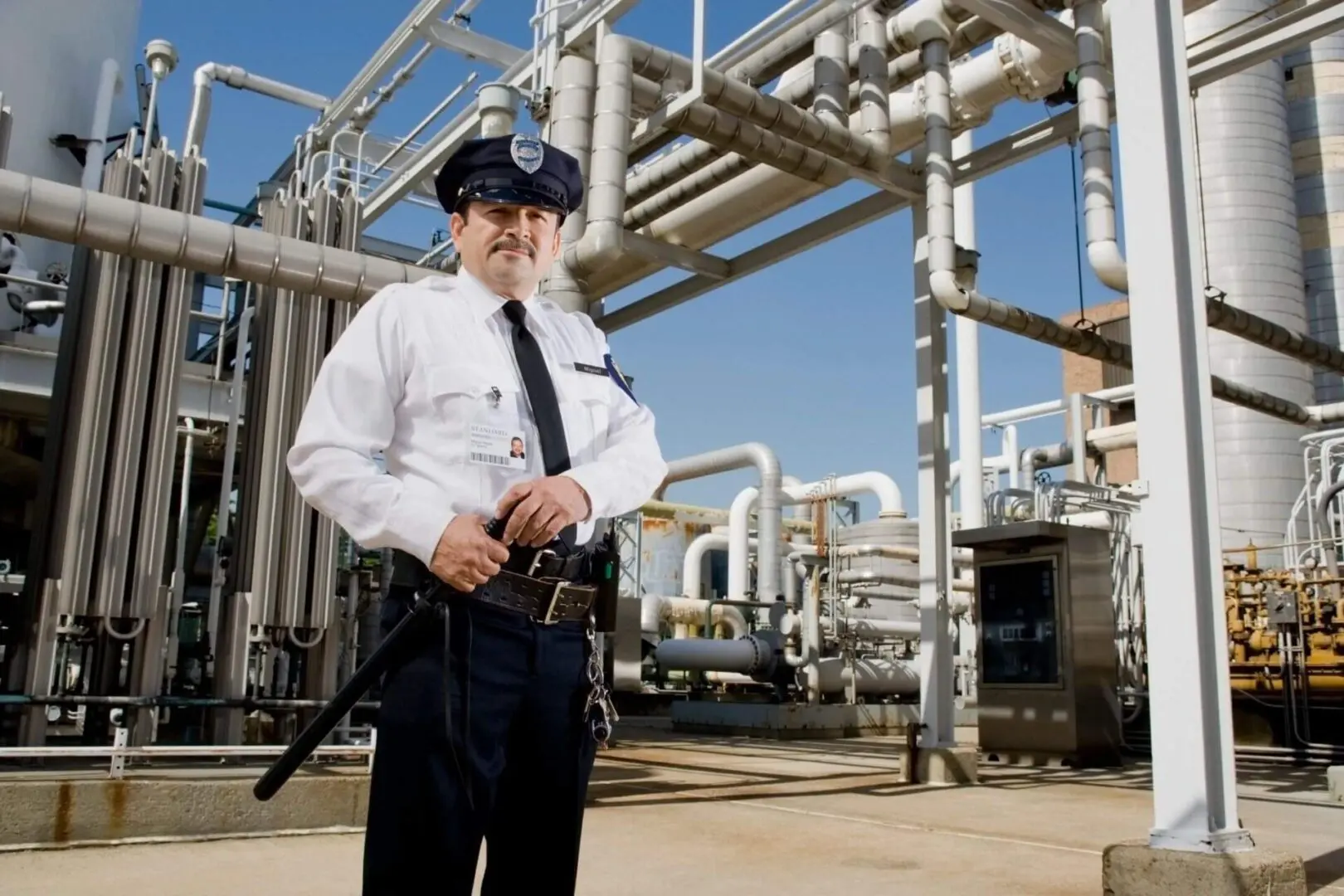 Advanced Tactical
Experience Academy
The academy provides an in-depth tactical training experience with highly qualified instructors. This five-day course focuses on building lasting foundations in the development of firearms skills, tactical driving, and close-quarters personal protection skills.
The Academy prepares its graduates for any venture in the world of personal protection or careers in Law Enforcement or Military Service. Graduates will also earn certifications that are prerequisites for advanced skills training in other nationally recognized firearms certification programs.
Call today for class schedules.